Welcome to my studio.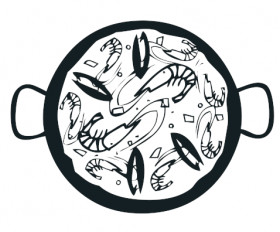 Welcome to Xerraire.com, my virtual home for my adventures in Web & Graphic Design, Photography, Portraits, Watercolor Art, and other web services by Barbara Lopez Dolphin. I freelance in design for your website, graphics, and watercolor art.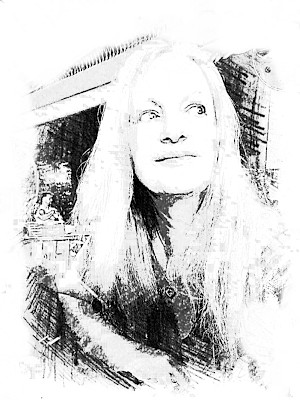 I started this site in 1999, they said it would never catch on, so glad I didn't listen, it has changed a lot over the years but it's been a remarkable journey.
When I am not at my desk, you can find me:
reading my Bible, studying and learning God's Word
behind my camera
painting with watercolors: a few are >> Here
teaching myself Russian and Dutch
immersed in my family tree on Ancestry
cooking my favorites from Catalán cuisine
watching This Is Us or Call the Midwife with my daughter
on a rugged Australian dirt road, probably chasing a sunset, and likely multitasking between a few of them.
Organizing my house like crazy.